VASILIKI'S ARE MADE BY HAND & TO SIZE.
OUR SILVER IS RECYCLED & GOLD IS FAIRTRADE.
THE GEMSTONES WE SOURCE ARE FAIRTRADE, ETHICALLY EXCAVATED & TRACEABLE TO THE MINE.

EACH EXSISTING VASILIKI CAN BE CUSTOMISED WITH GEMSTONES & PRECIOUS METALS OF YOUR CHOICE.

OR YOUR OWN CAN BE MELTED & TRANSFORMED INTO AN VASILIKI.

FOR UNIQUE PIECE CONTACT TO ARRANGE A CONSULTATION.

︎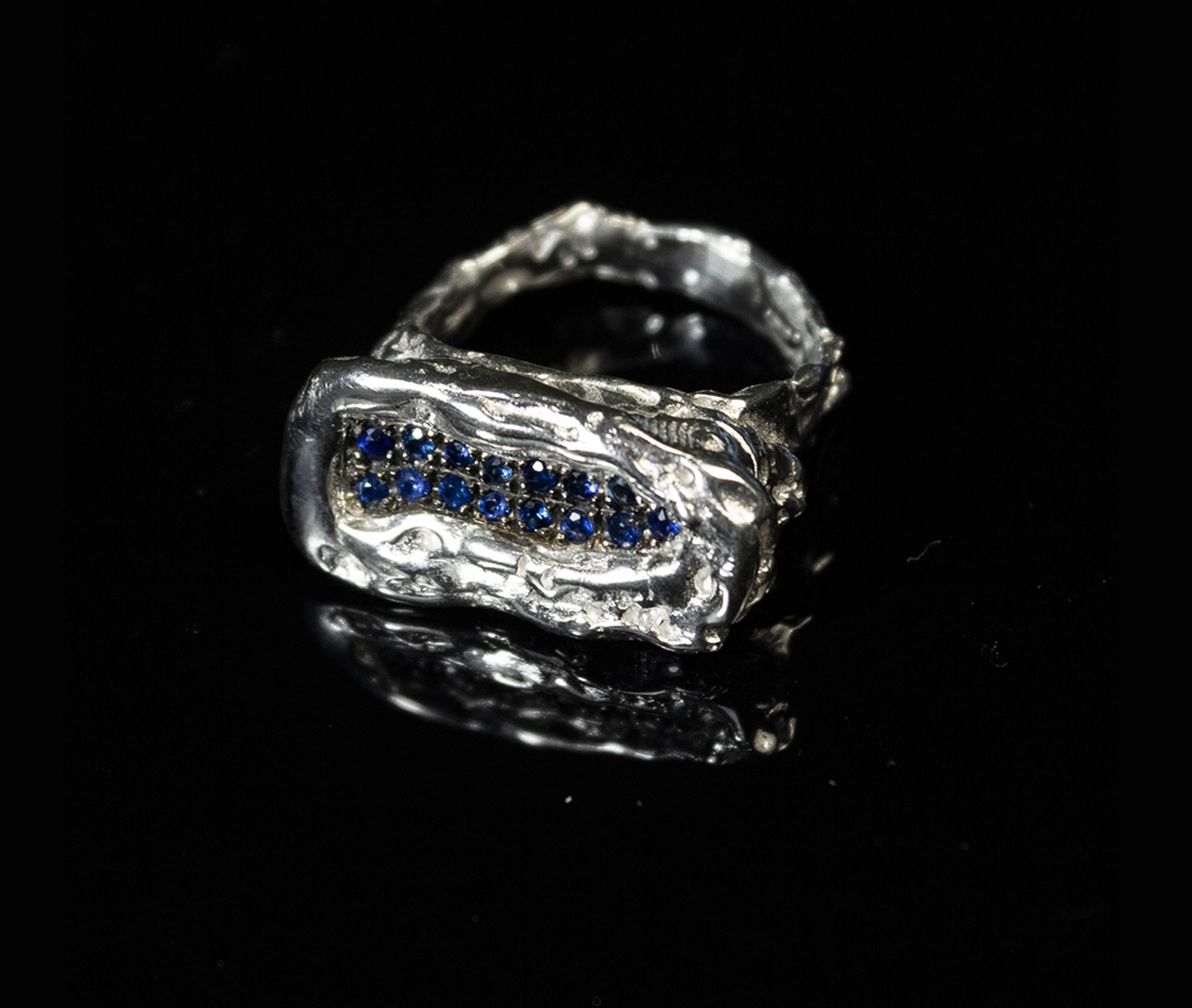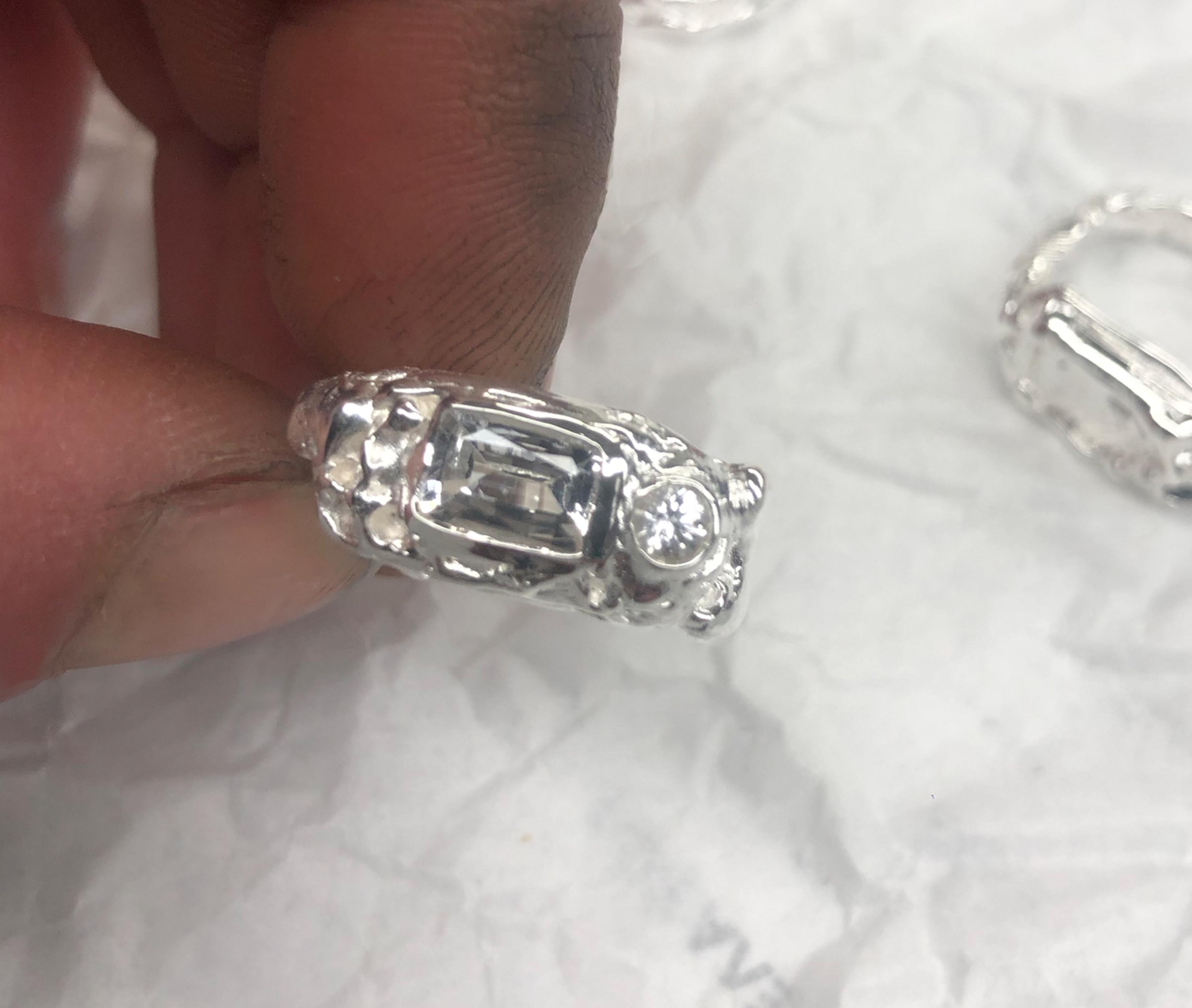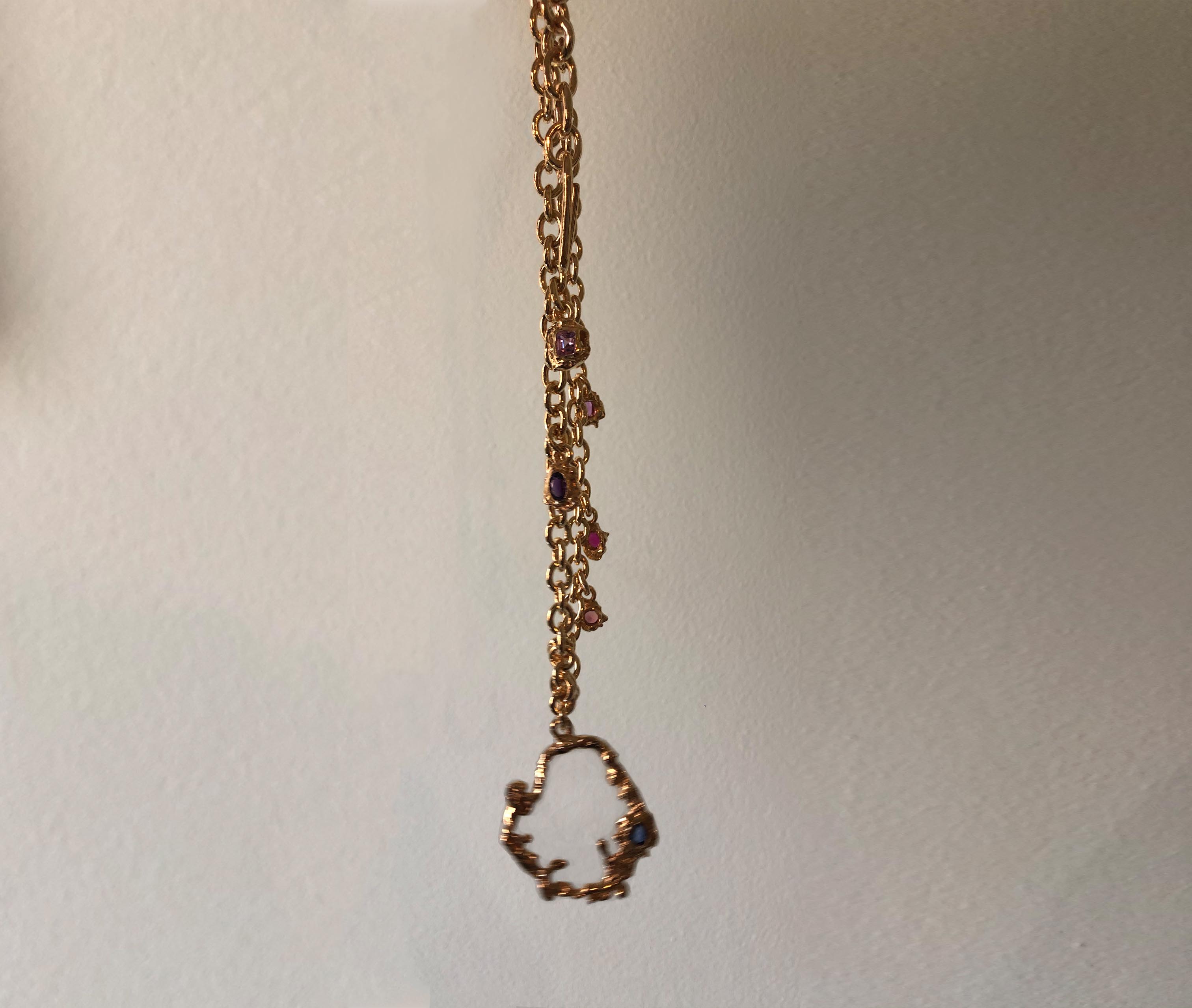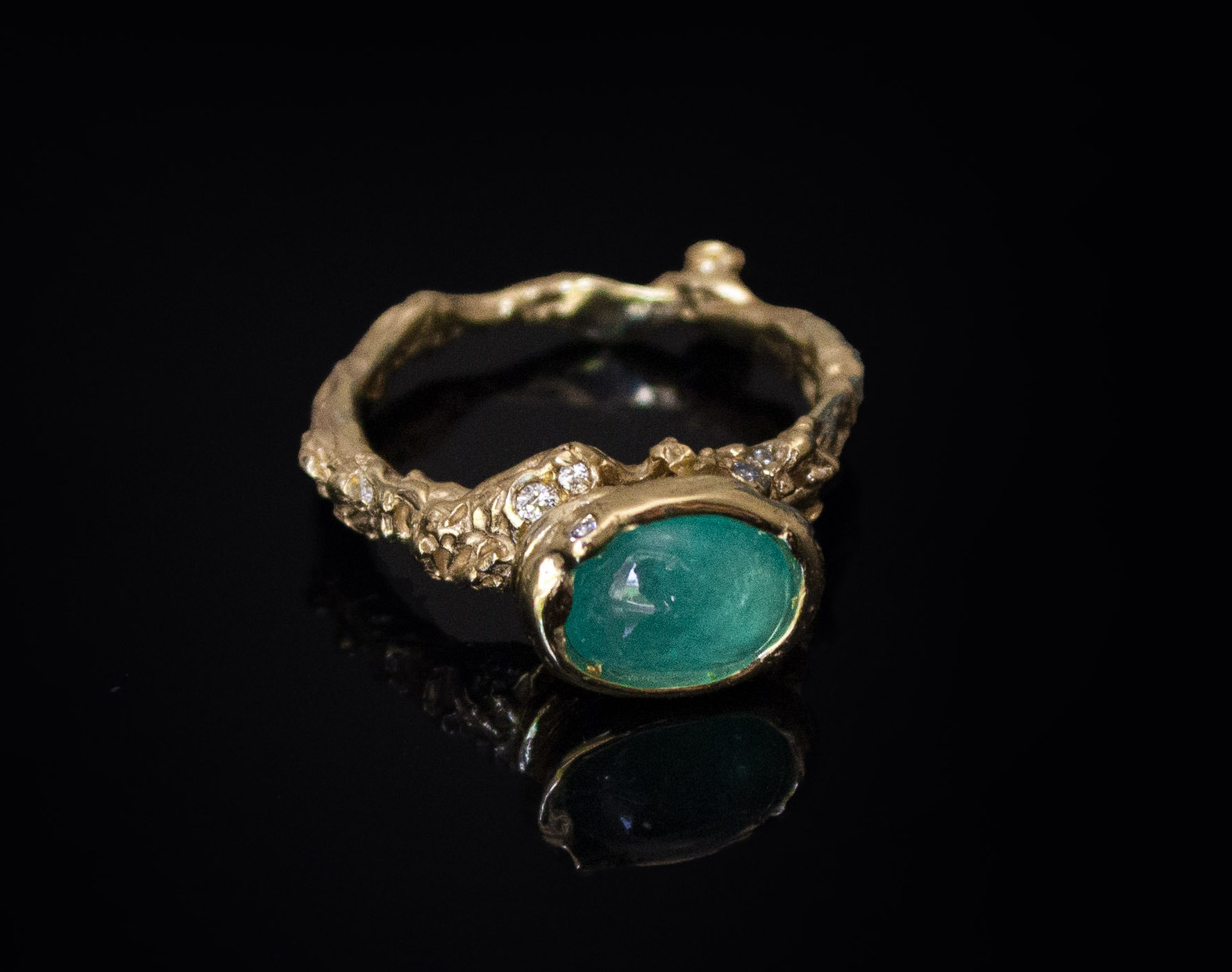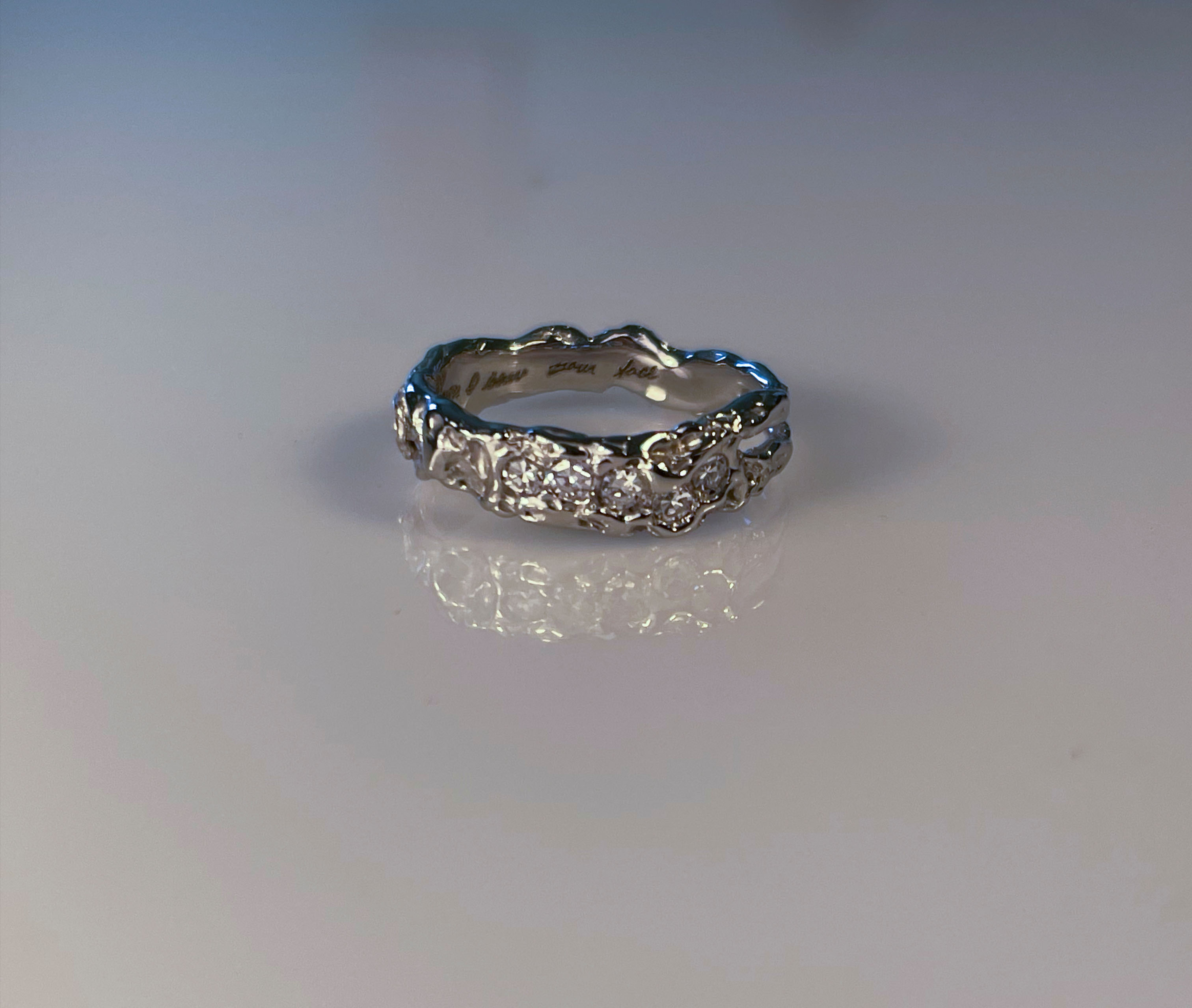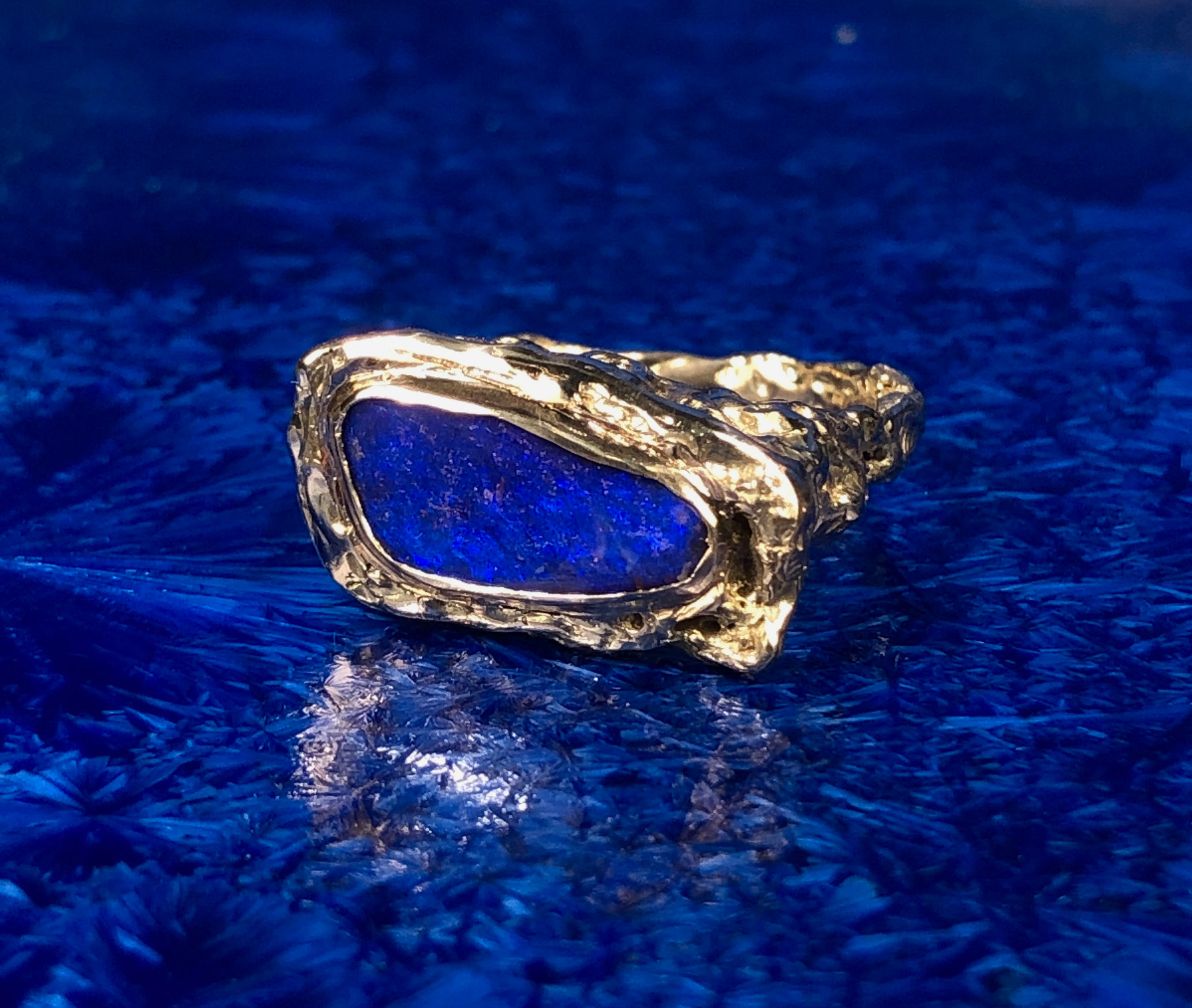 .